WWTP for Oyu Tolgoi
Copper-gold mine, Mongolia
---
Extension of main WWTP with capacity 4000 PE to 8000 PE
Upgrading the technology from SBR to MBR technology.
---
Oyu Tolgoi- copper gold mine in Umnugobi aimag of Mongolia, 2017 - 2020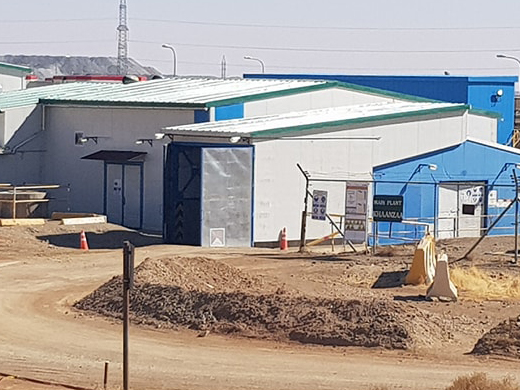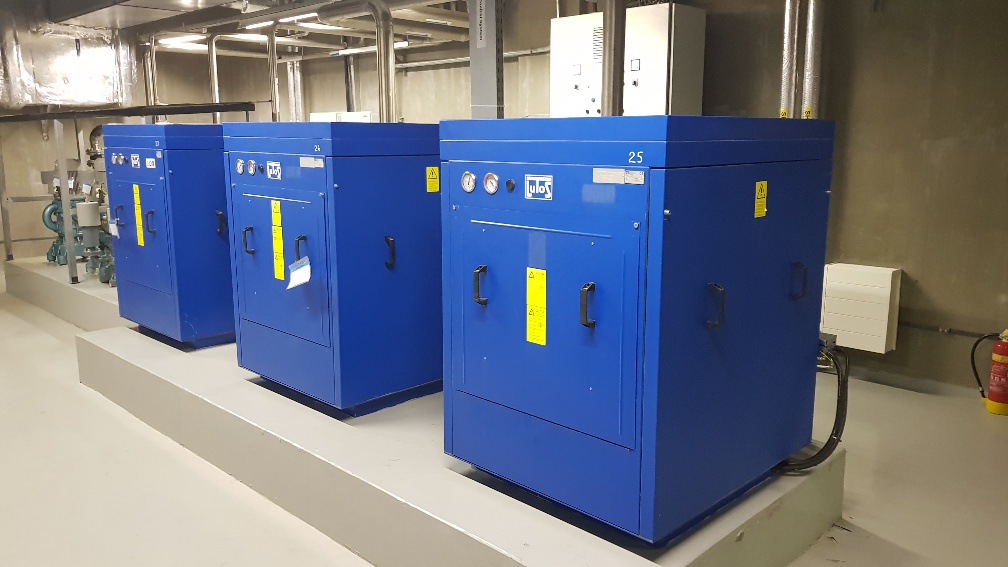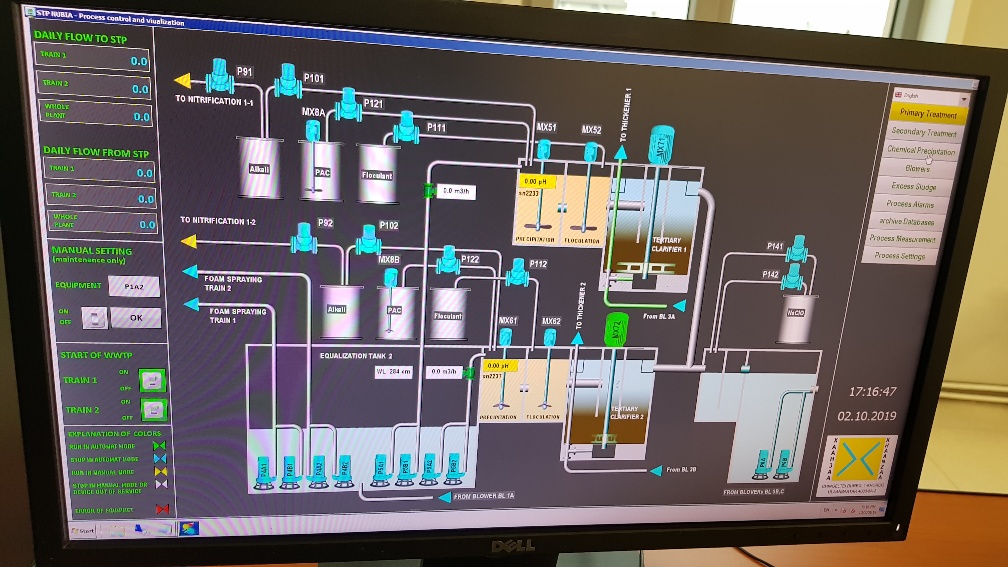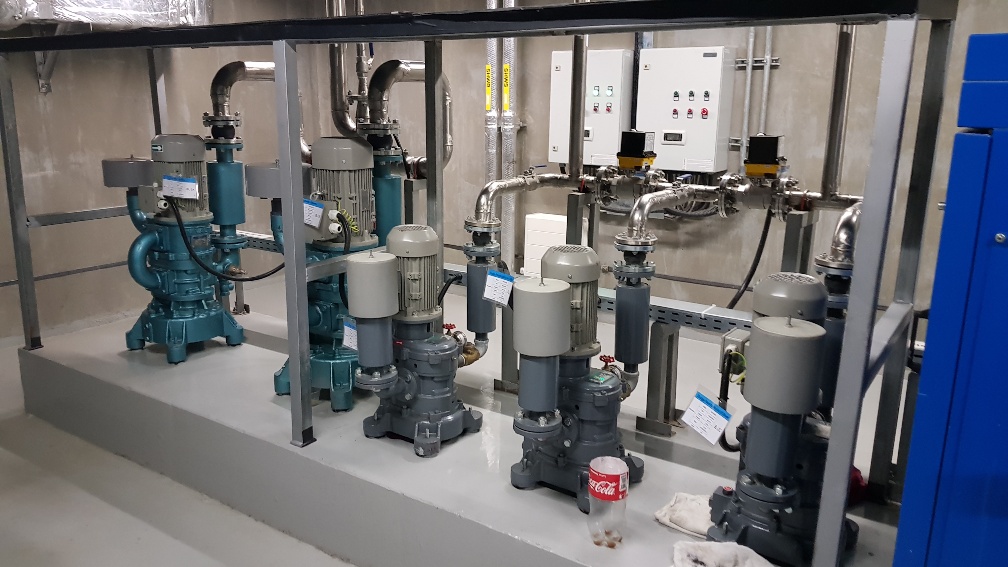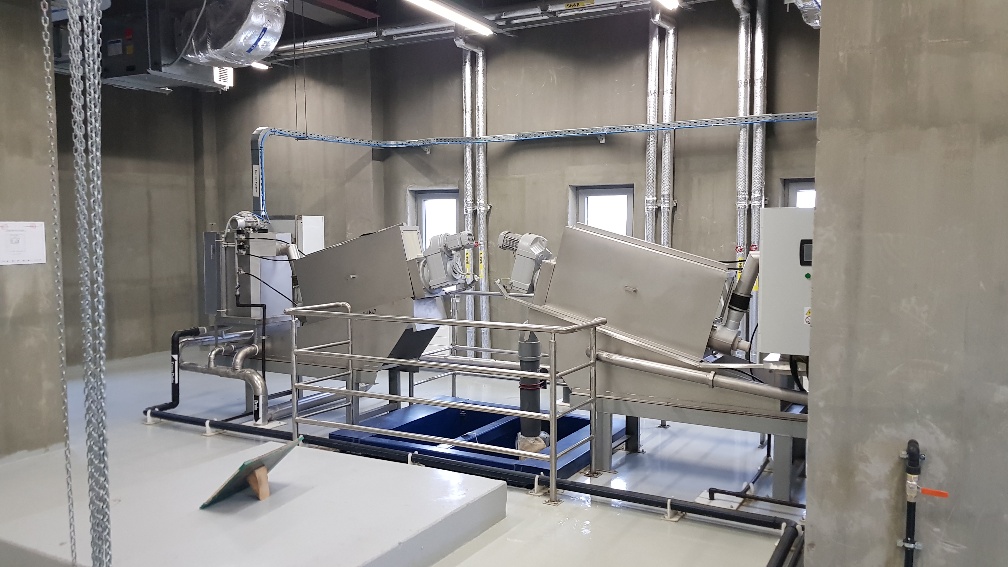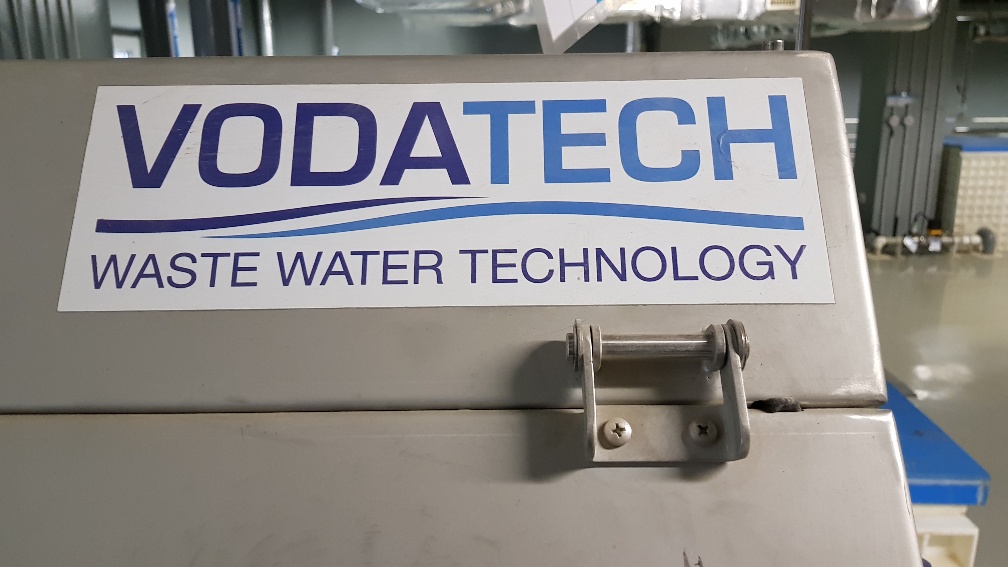 WWTP and sewerage main line and water supply network
New Ulaanbaatar International Airport- Construction of WTP
---
Design and set up the Wastewater treatment plant
Lifting pump facilities #1, #2, and 2,1 km Sewerage main line
2,2 km Treated wastewater main line as well as the Water treatment plant
5,3 km centralized water supply network
Ground water well-pump house #1, #2, #3 along with their SCADA controls for the new Ulaanbaatar International Airport, Mongolia.
---
Khushig Valley in Tuv aimag of Mongolia, 2014-2017
Chemical wastewater treatment plant for Leather tanning factory
Darkhan Nekhii, Mongolia - The Czech Government Development Project
---
Management, Design, Manufacturing, Delivery, Installation, Commissioning
Handing over the complete WWTP project.
---
Darkhan- capital city of Darkhan aimag, Mongolia, 2008 - 2010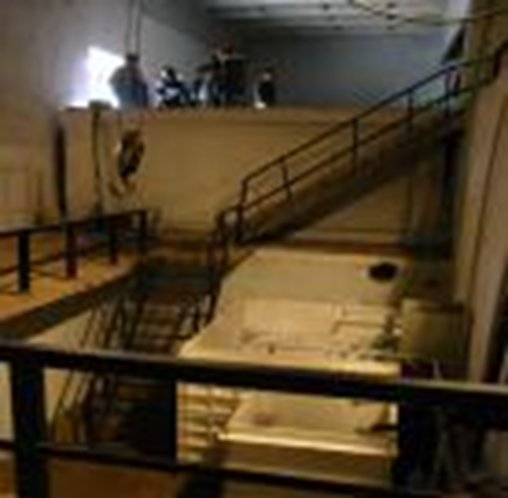 ---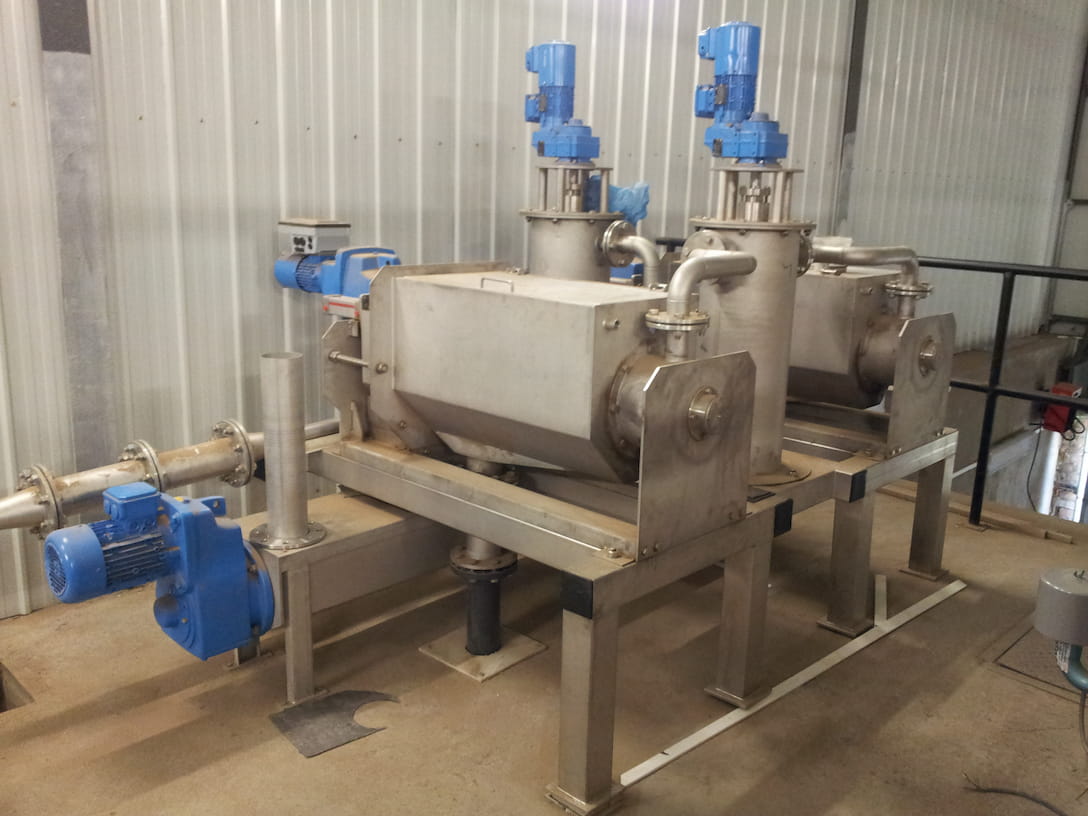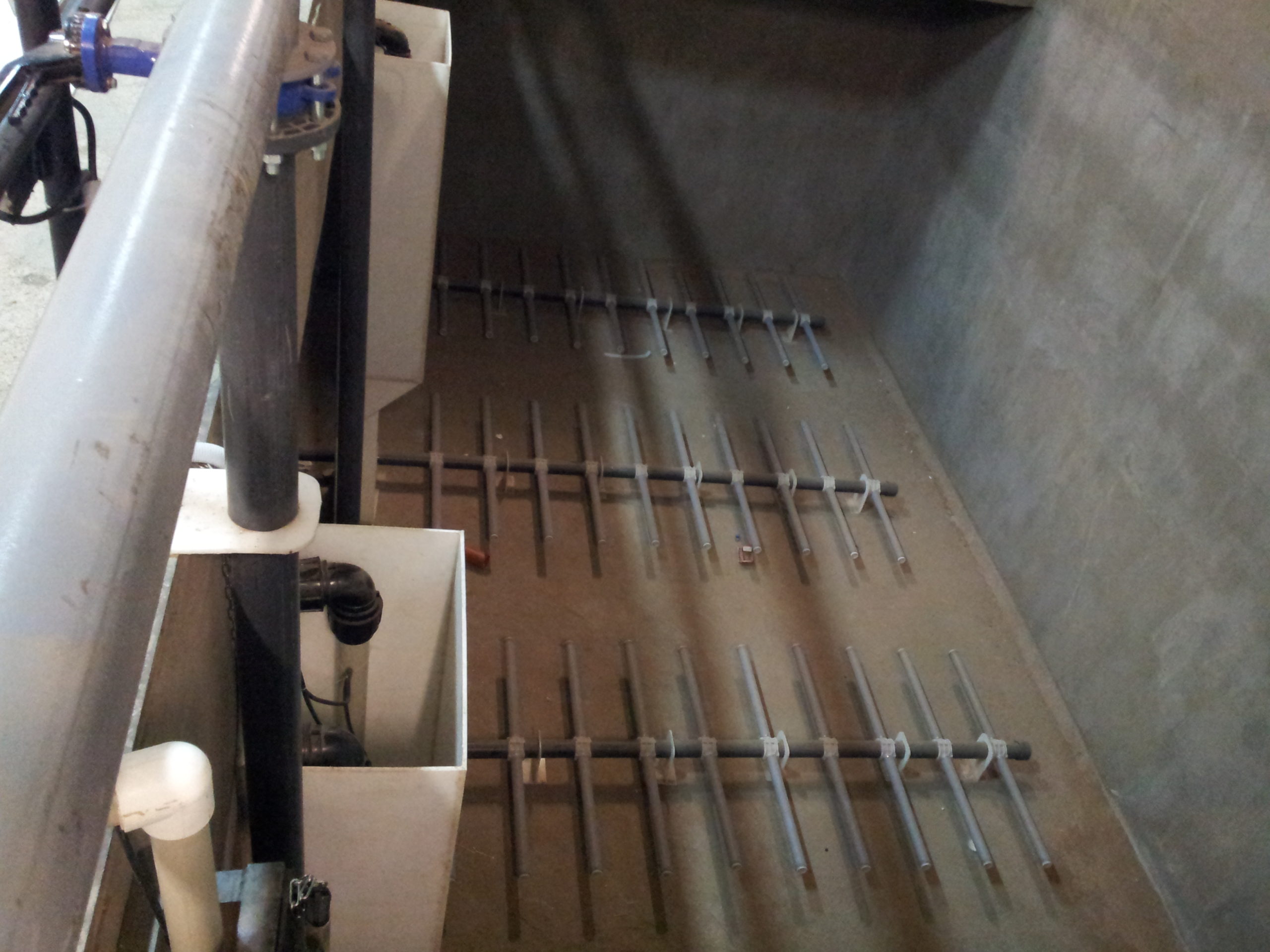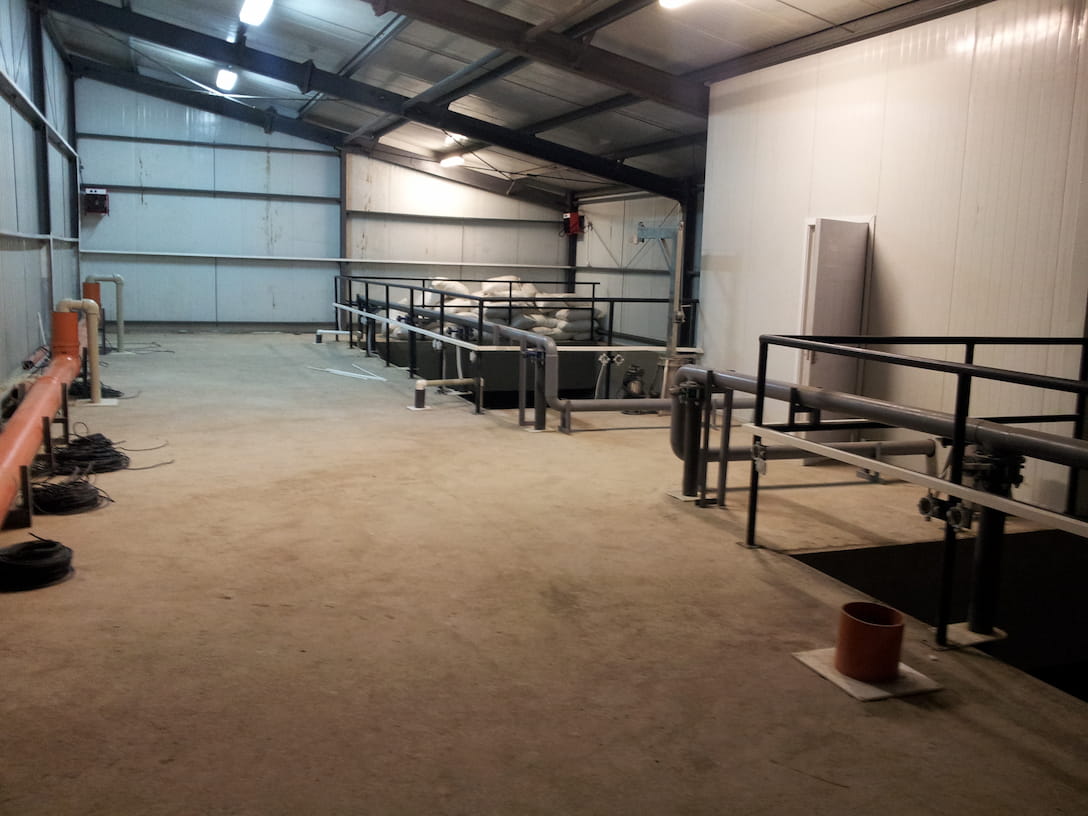 Construction of WWTP with capacity 800 PE
Ukaa Khudag- Tavan Tolgoi coal mine, Mongolia
---
Management, Design, Manufacturing
Delivery, Installation, Commissioning
Handing over the complete WWTP project
---
Tavan Tolgoi coal mine, Umnugobi aimag, Mongolia, 2009
Construction of WWTP with capacity of 360 PE
Jargalant Garden Town, Mongolia
---
Complete construction of WWTP with capacity of 360 PE
Built in tourist complex area in Jargalant
---
Khoroo, Khan-Uul district, Ulaanbaatar, Mongolia, 2019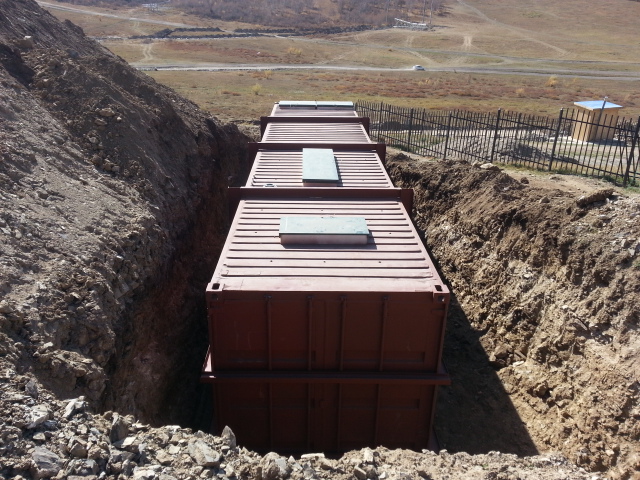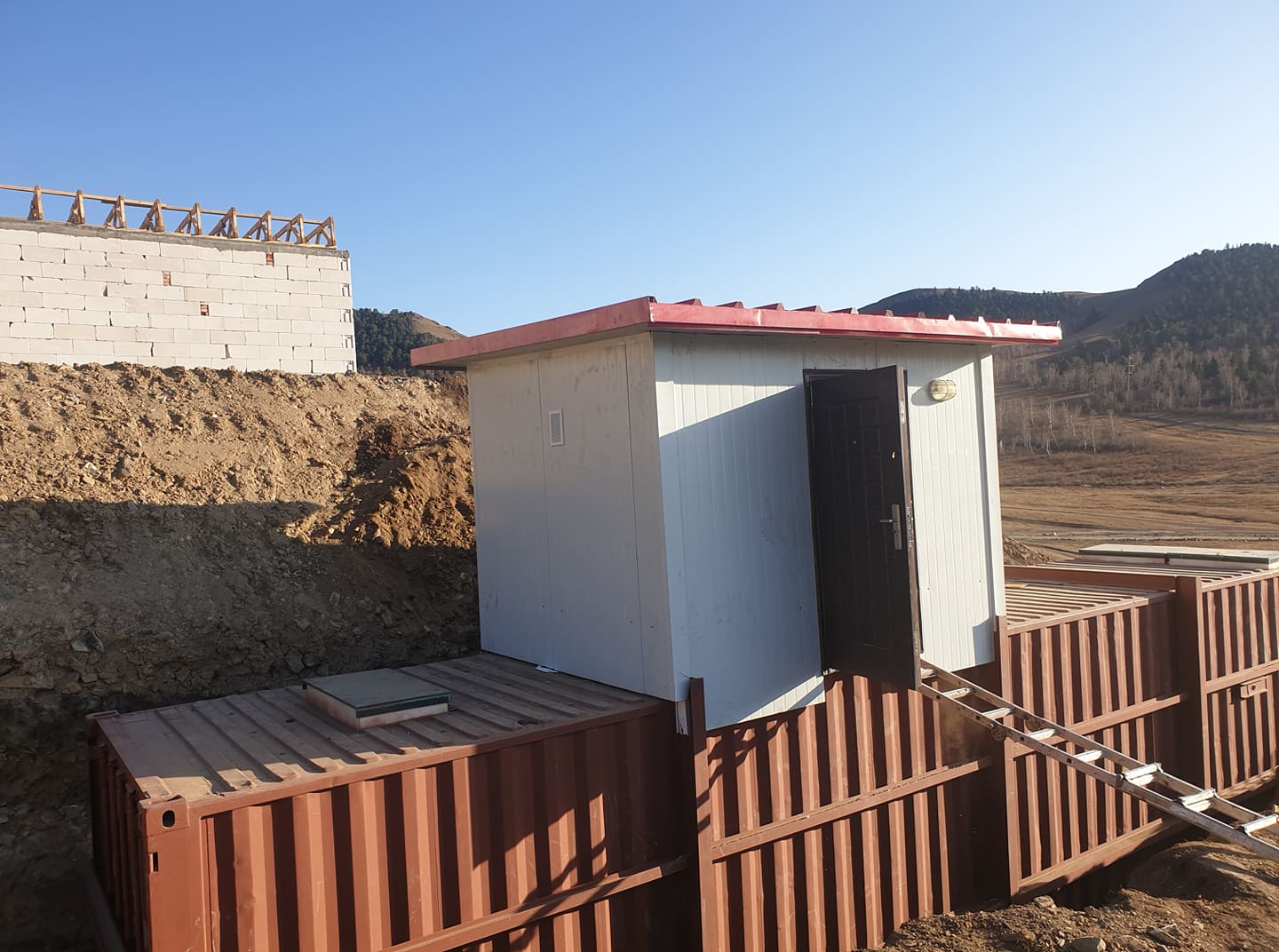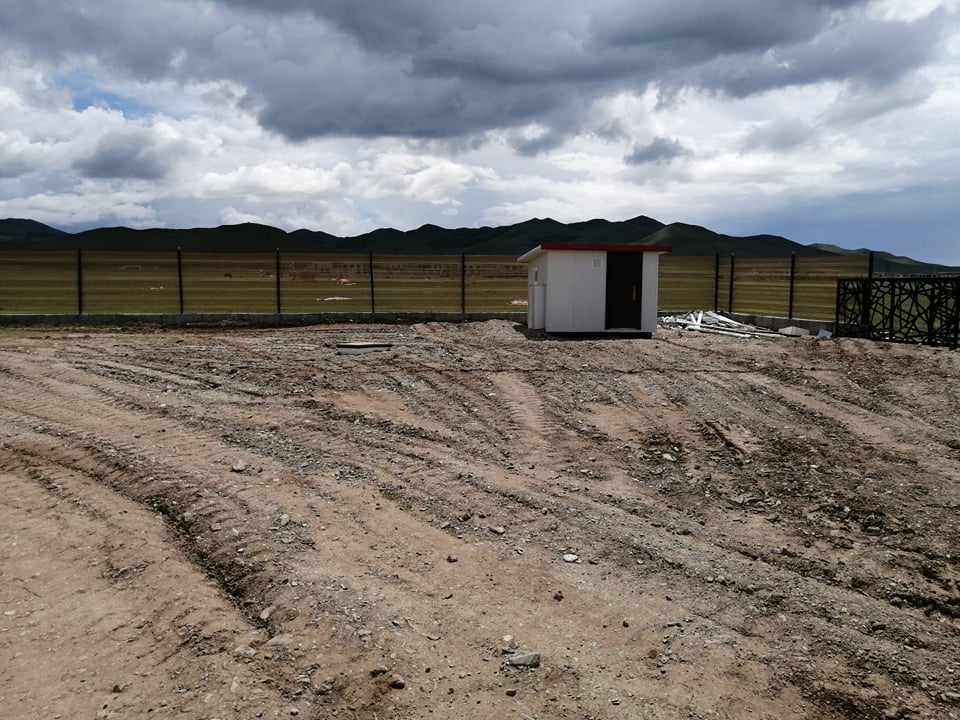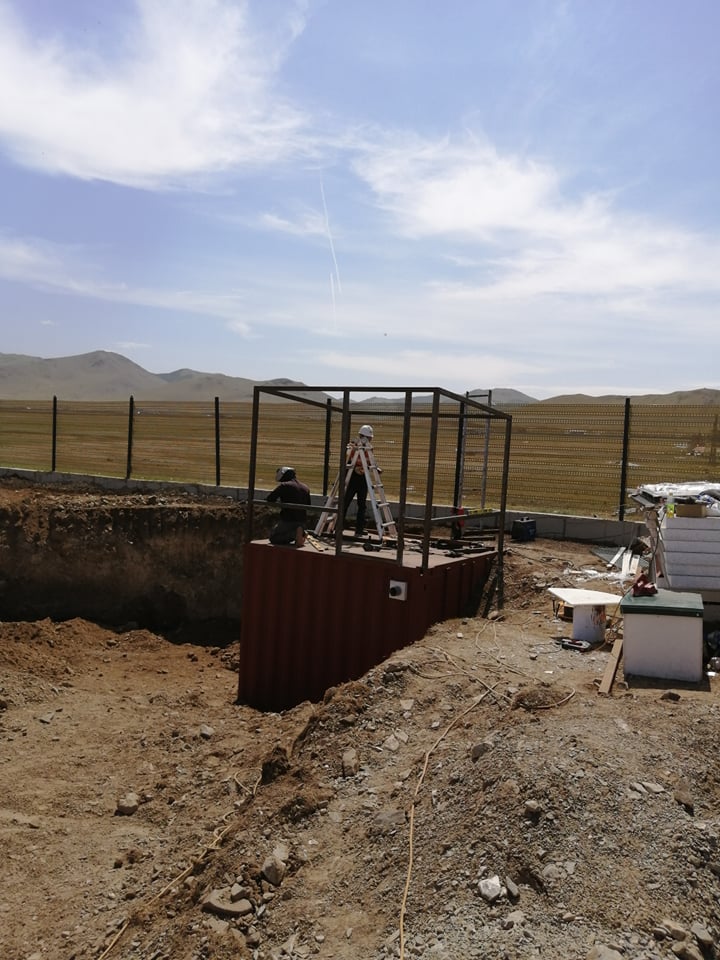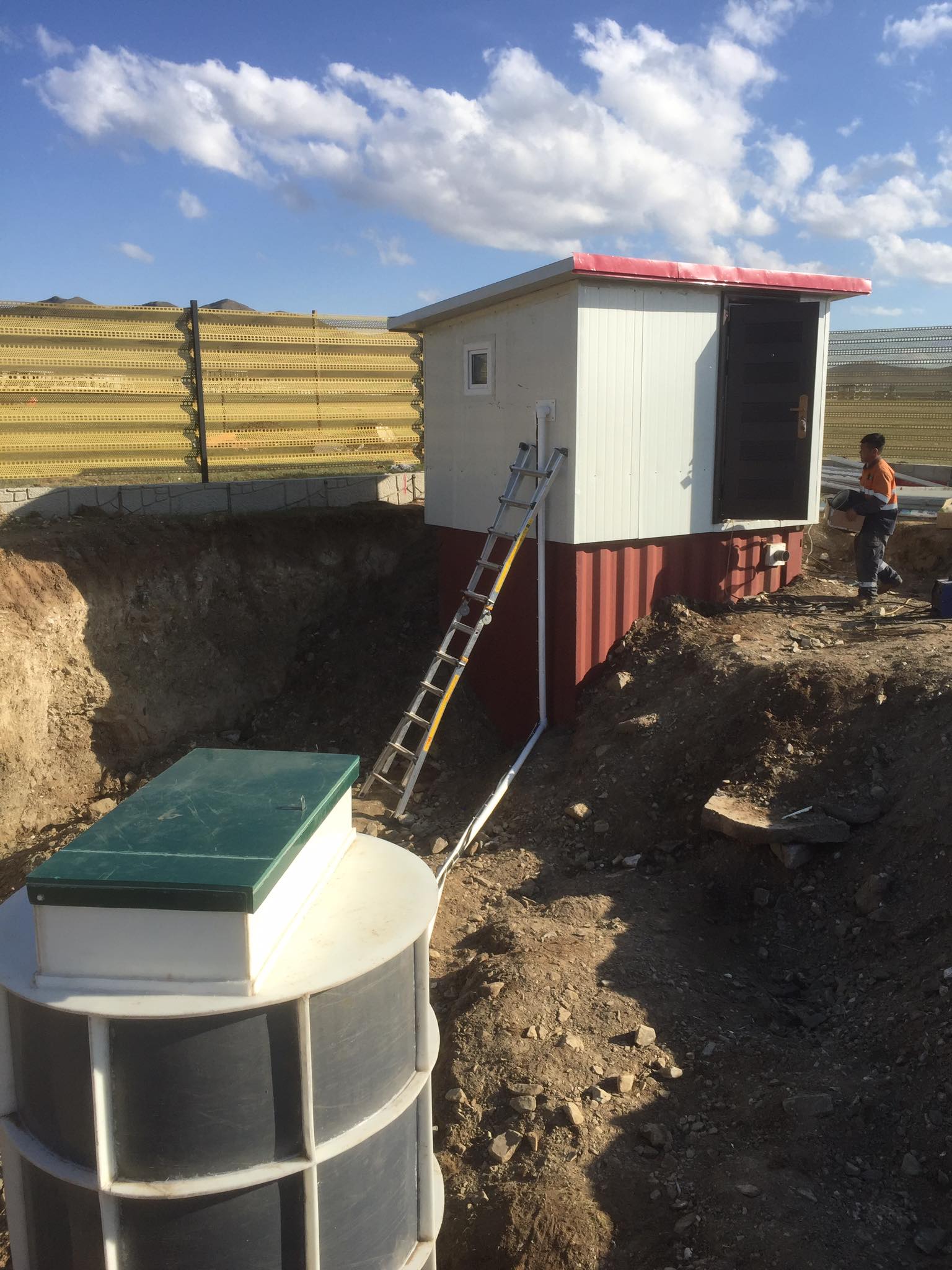 Construction of WWTP for Town of Houses
Hasu Megawatt LLC
---
Design and construction of biological Sewage Treatment Plant (capacity: 10m3/day- 50 PE) for 10 luxury houses of town
---
Near the Airport area of old UB International Airport, Ulaanbaatar, Mongolia. 2020