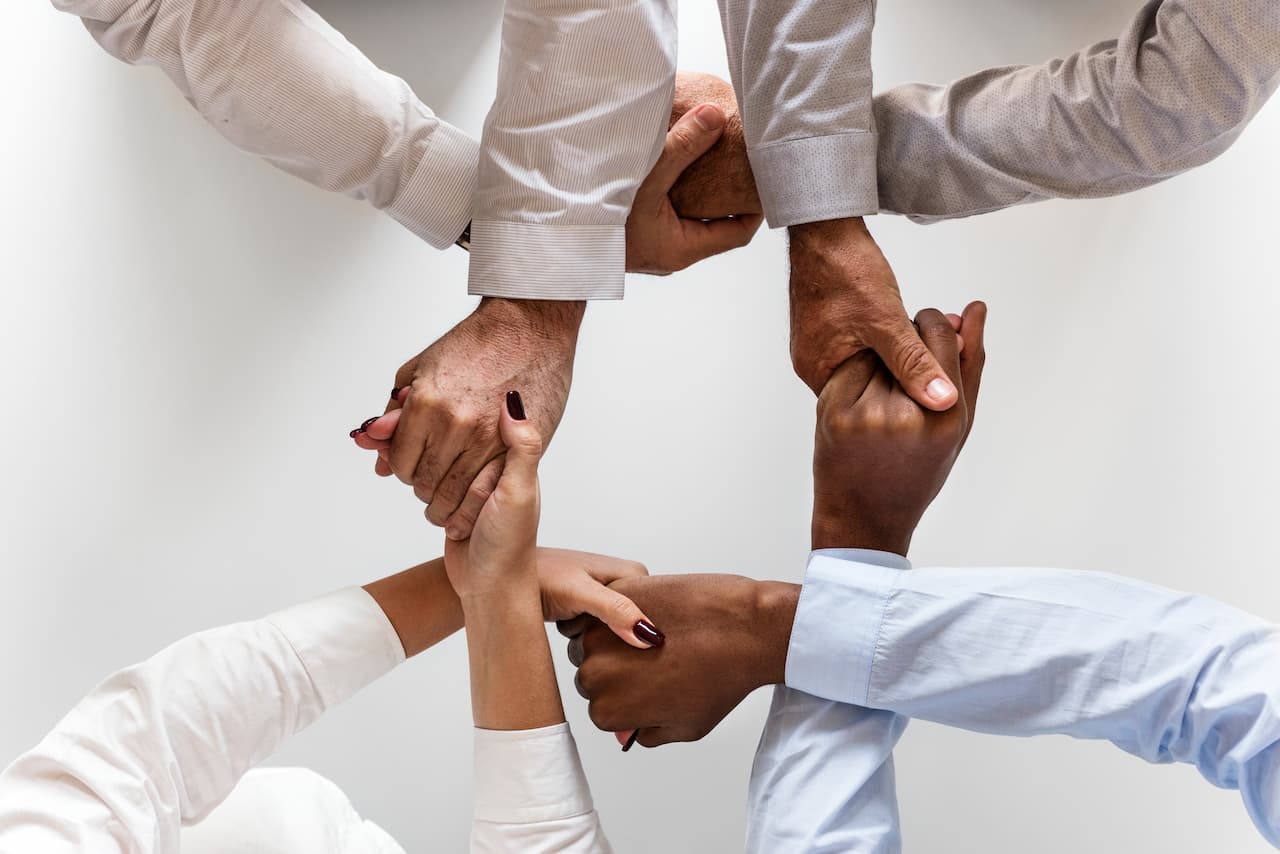 Our Mission
About Our Mission
---
Everyday life activities have a huge environmental impact, our day to day challenge and opportunity is to restore the nature resources and to sustain global environment even in tough building and mining industry.
Our innovatory solutions based on new technologies, experienced staff and our philosophy enable us to build positive long lasting relationships with our clients.
Our Values
Our People
---
We know that our success results from the hard work of our employees. We are very proud of having our motivated staff and therefore we create the best conditions for work and life by nurturing a positive and healthy working environment.
Our company culture is based on honesty and integrity, security and dedication to our goals and values.
Our employees have over 30 years experience in building and construction industry and are the experts and innovators in wastewater treatment solutions and processes.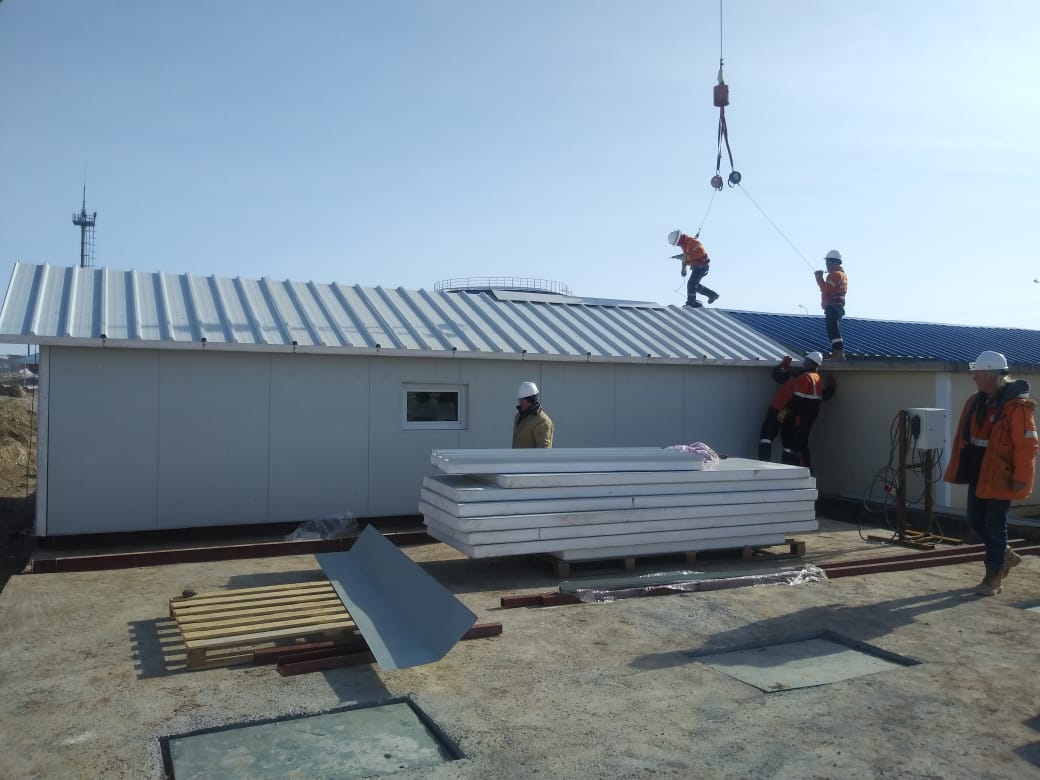 Our Values
Our Technology
---
Thanks to close collaboration with many specialists who undertake the research in specific industries. We use the best possible and most up to date technology suitable for our clients' needs.
Our products are utilised by our clients to satisfy water and wastewater requirements in all over the globe.
Our wastewater treatment solutions and products are manufactured to comply with national standards and international standards and our wastewater treatment solution for tanning process was even granted Mongolian and Czech patents.
Our Values
Our Philosophy
---
We are keeping track with the new trends and we are dedicated to our tasks.
Our passion is to deliver clever solutions far behind the customer expectation.
Our philosophy explains our approach to work and is based on our core values